Do You Have a Proven Plan To Build Wealth?
Many people feel confused about their finances. Without the proper things in place like getting out of debt, having a medical plan and investing, building wealth can be overwhelming. You deserve to have someone to walk alongside through the financial challenges of life.
At NBHL Financial, we offer financial coaching and services for Canadian families and individuals with a household income over $80,000, as well as businesses looking for benefits and succession strategies.
Schedule a Call
You should feel like you can ask any questions.
check
Build Confidence
Learn how to read your financial statements.
check
Lift the Fog of Finances
Go from a place of confusion to understanding.
done
Expand Your Knowledge
Feel empowered and build confidence to make financial decisions for your future.
Meet Your Advisor
Maryel Neal
Financial Advisor, Coach
You are not alone. I know what it's like to feel lost and confused about your finances.
Since 2003
Insurance and Investment Broker
Financial Coach and Strategist
Over 500 clients served across Canada

(BC, AB, ON, NS)
Schedule a Call
Maryel's Team
Did you know that there is a way that you can pay for a child's education or future down payment on a home or business other than through an RESPs?
Schedule a Call
Starting Is Simple
Let's Start a Conversation
You might be doing more things right than you think.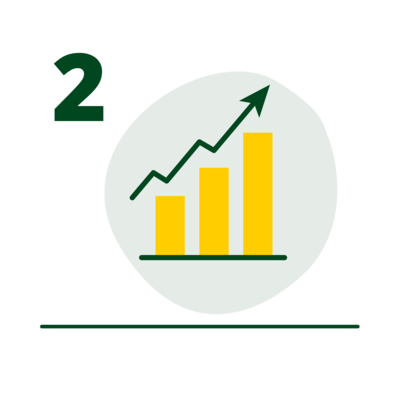 Clarify Your Financial Destination
Find the areas you don't feel happy about and bridge the gaps.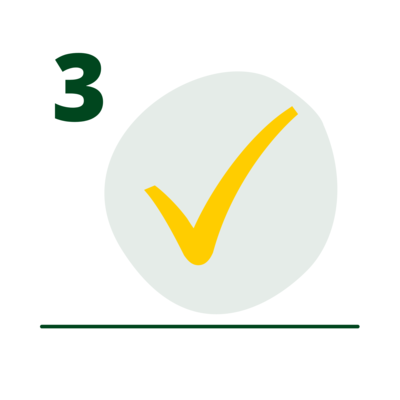 Achieve What You Want
Tweak your financial plan so you can achieve your goals!
Imagine feeling educated with a plan of knowing what next step to take.
Schedule a free call with Maryel today to get the help you need to take the next step.
Schedule a Call