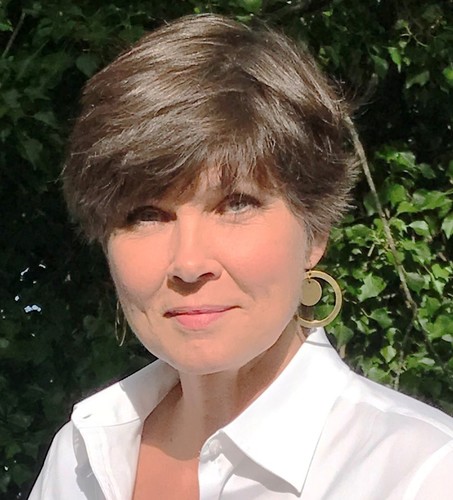 Barb has worked with Maryel and NBHL Financial since 2017. She enjoys dealing directly with our clients and seeing things through from start to finish with regards to the preparation, organization and submission of information and documents. While primarily working from our office, you may meet her during the process of finalizing your insurance and investment paperwork, over a virtual call or during one of our work road trips.
Born and raised in BC, Barb soon realized the importance of a "Plan B", taking all of the business-related courses she could in high school and at community colleges in the evenings after work. This secondary path unknowingly launched her into decades of career opportunities as an Executive Assistant, spanning such sectors as retail, legal, healthcare, insurance, forestry, heavy equipment, property management, hospitality and finance.
Past opportunities have allowed her to live in Vancouver, Yellowknife, Calgary and Terrace, as well as New Zealand, Australia and England during a few years of working holidays in the travel, insurance, social responsibility and communication sectors. Barb enjoys being back on Vancouver Island and looks forward to assisting you with the administrative side of reaching your financial goals.